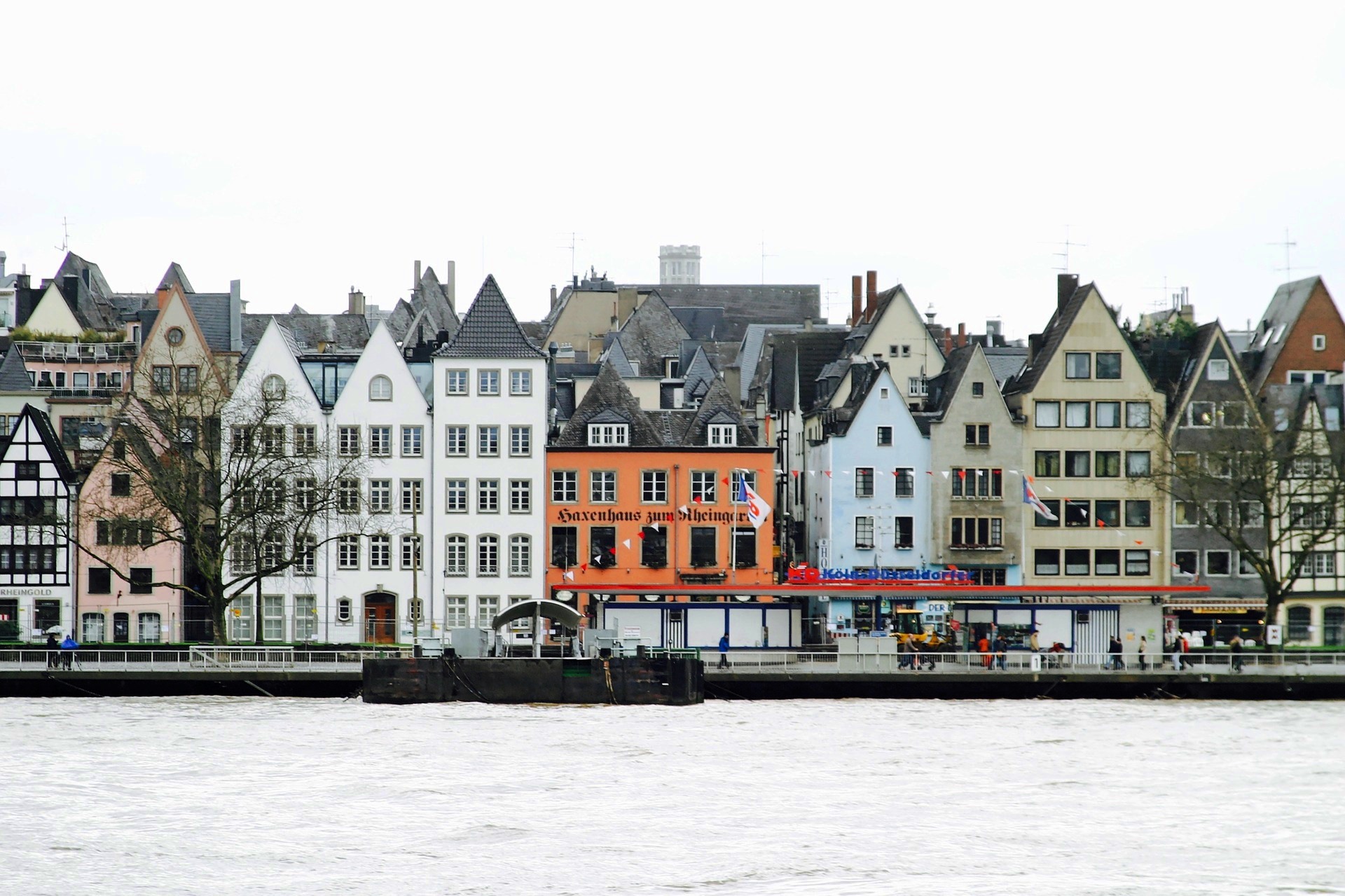 City Tour Cologne on 16th April 2019 (1.5 hours)
Cologne's Old Town has a distinctive historical charm with innumerable breweries, pubs and restaurants. The Old Town, together with the Cologne Cathedral, the Romanesque church Great St. Martin and the tower of the historic City Hall are located along the Rhine. While walking around the Old town you will discover many monuments and fountains and come across many museums, such as the Romano-Germanic Museum, the Wallraf Richartz Museum, the Museum Ludwig and the Farina Fragrance Museum.
Join an exciting journey of discovery into the Cologne's past on 16th April prior to the dinner event in the evening. Please tick the box in your online registration to participate in the City Tour.
ECIR 2019 Dinner on 16th April 2019
7:30pm – 11:00pm
Ludwig im Museum
Cologne Cathedral Tour on 18th April 2019 (1 hour)
Cologne Cathedral is the centre and hallmark of this city on the Rhine. The cornerstone of this Gothic cathedral was laid on the Feast of the Assumption of Mary on 15 August 1248 and became one of the most important places of pilgrimage in Europe. Due to the building's impressive Gothic architecture, the outstanding stained-glass windows and the shrine of the Three Wise Men, and the many other important works of art, UNESCO declared Cologne Cathedral a World Heritage Site in 1996.
We invite you to a guided Cathedral Tour on 18th April. Since all Cologne Cathedral tours must be registered in advance, please sign up for this tour on a first come first serve basis in your online registration.