Student Fellowship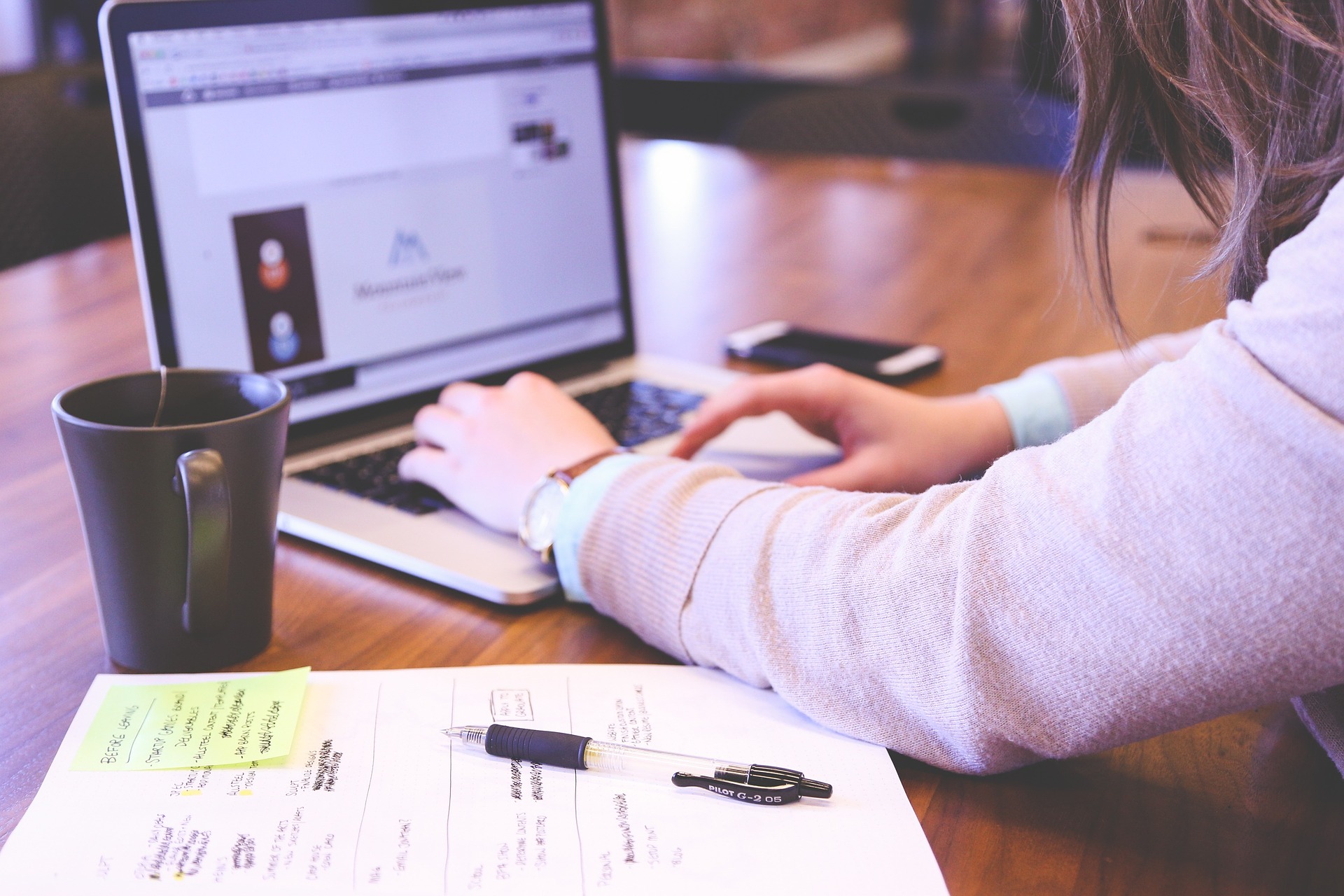 The call for ECIR student grants is now open. The grant program provides stipends to cover registration fees for full-time students who wish to attend the ECIR 2019 in Cologne.
How to apply:
Grant applications should be submitted by 15 December 2018 to grants@ecir2019.org. Applicants will be notified about the selection results by mid-January 2019 at the latest.
The required documents are (to be sent in a single pdf file):
a short letter of support from your supervisor
a copy of your current student I.D.
a grant application document (2 page max.) containing the following info:
Full name, address, university
your PhD: topic, starting date, supervisor(s)
Current research, studies, publications, CV related to the conference topics
Why attending ECIR 2019 will be beneficial to you.
Whether you will be presenting your work and in what form (Oral Presentation, Poster, Demo)
Did you submit a paper? If yes, is your paper accepted?
Please note:
• Only complete applications submitted on time will be considered.
• VISA: We are not able to arrange visas for participants. We advise you to check the complete information on VISA requirements on the website of the German Federal Foreign Office. If you need a conference invitation letter for your visa, please contact info@ecir2019.org. In case your visa office will not accept electronically transmitted invitation letters, please get in touch with us as soon as possible.
Grant Committee:
Dr. Ahmet Aker and Dr. Laura Dietz (grants@ecir2019.org)